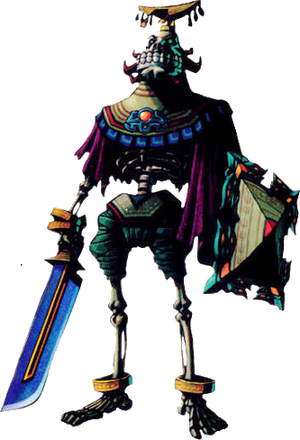 Ikana is an undead canyon near Termina full of Skeletons, such as The king, Igos du Ikana, or the infamous Captain Keeta. It is also home to the thief Sakon.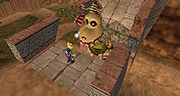 thumb|300px|left|This Vid was provided by SilvaGunner at YouTube
Ad blocker interference detected!
Wikia is a free-to-use site that makes money from advertising. We have a modified experience for viewers using ad blockers

Wikia is not accessible if you've made further modifications. Remove the custom ad blocker rule(s) and the page will load as expected.